Property Service Coordinator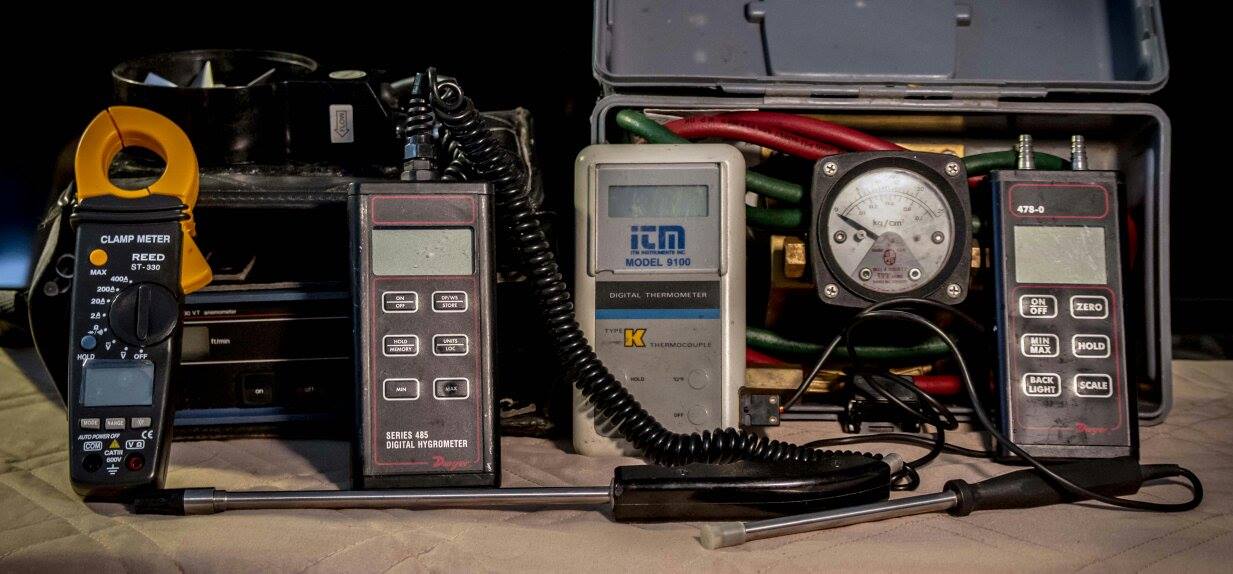 The Property Service Coordinator (PSC) reports directly the Facility Manager (FM) and to the Assistant Facility Manager (AFM.
This information is provided as a source of general interest for all interested parties. It may be used by Human Resource personnel as a base to develop job requirements for positions required to be filled within your company. It may also be used by job seekers to provide an understanding of advertised job positions and allow them to write their resume in a manner that suits the advertised or nonadvertised position.
This information was gathered and collected from many job posted sources, newspapers (jobs Section) business magazines, company websites and the internet in general. It presents a cross section of the needs and requirements of many diverse industries especially the building facility management, operations and maintenance requirements.
Responsibilities:
The Property Service Coordinator Oversees the implementation of building service requests as requested by the FM and deals with the Maintenance Supervisor (MS) Maintenance Team Leader (MTL) Building Technicians (BT) and Project Coordinators.
Ensure that service requests are completed and contract requirements are met by the outside contractors.
Completes purchase order requisitions for the FM and AFM for service contractors.
Ensures payment of contractor invoices with the Accounting department and keeps records in accordance with company standards.
Manages building inside and outside service contractor and ensures contractor compliance requirements are met.
Is involved in varying extents in the preparation of financial reports, budgets for contracts.
Is aware of contract termination dates and ensures the tendering process for contract renewal.
Assists both the FM and AFM with tenant relations and helps to ensure that concerns are promptly and correctly dealt with.
Coordinates supplier and contractor project set up and implementation.
Does routine inspections to ensure contractor performance and property site conditions are in keeping with company policies, procedures and quality assurance.
Provide assistance and support to the Facility Managers with respect to the delivery of tenant service and minor base-building projects by creating purchase orders and determining resources required, assisting with selection of contractors, monitoring performance, budget, quality control and assigning work, through to close-out.
Manage tenant service requests and maintain a service request tracking system.
Report project work discrepancies to the FM and AFM.
Understand tenant work requirements and help to ensure a safe work environment keeping a high level of visibility.
Qualifications:
High school diploma and relevant post-secondary education is preferred.
A minimum of 2 years experience dealing with facility management in a relevant discipline is preferred.
Good accounting knowledge.
Experience in contract management an asset
Proficiency in MS Office suite (Outlook, Word, Excel) is required
Ability to work on several issues at a time
Ability to work in a team environment having excellent communication skills.
Strong organizational, analytical and documentation skills with the ability to multi-task and set priorities.
General knowledge of building systems, construction practices and related code/legislative requirements would be an asset.
General knowledge of health & safety legislation, codes of practice, and internal standards and guidelines relating to contractors within the managed facility
General knowledge of project delivery and tendering processes
The property service coordinator must have the ability to meet deadlines and schedules.
Return from property service coordinator to homepage
Hard copy and E book for sale. Introduction to Building Mechanical Systems. Click here.

Hard copy and E book for sale. What's Killing You and What You Can Do About It. A humourous look at ageing and disease. Click here.