Project Manager, Project Manager jobs, Project Manger Descriptions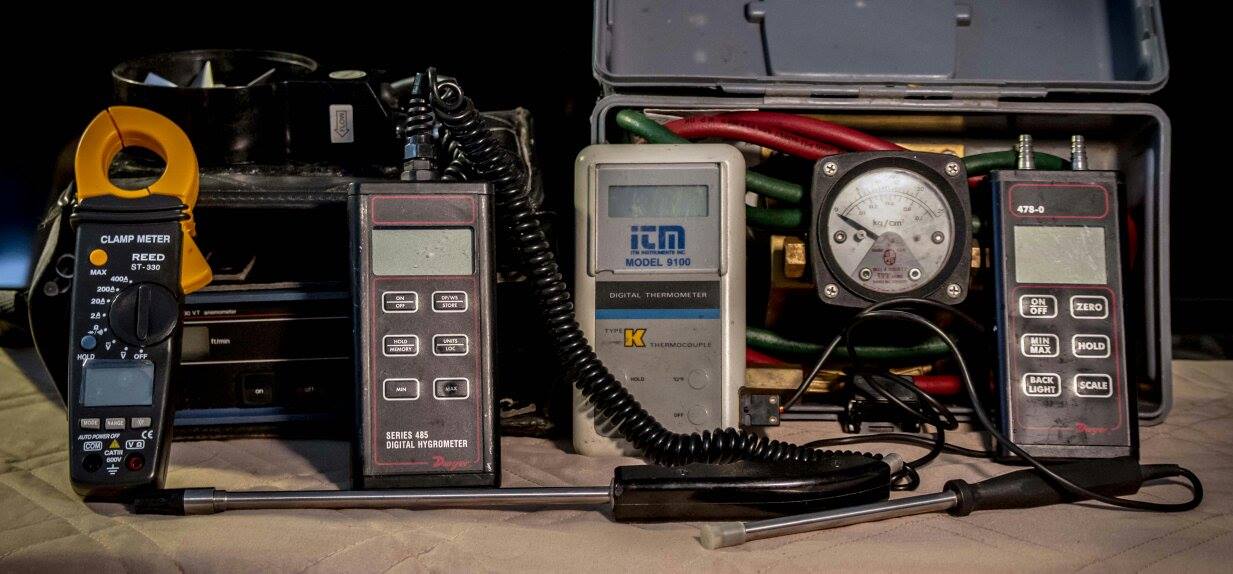 Project Manager speaks to project manager jobs, project manager job descriptions and how to become a project manager.

The (PM) is responsible for organizing and implementing the work required for projects that have been tendered and awarded. The PM organizes all contractors and subcontractor work schedules and liaises with both the consultants and the client.
This information is provided as a source of general interest for all interested parties. It may be used by Human Resource personnel as a base to develop job requirements for positions required to be filled within your company. It may also be used by job seekers to provide an understanding of advertised job positions and allow them to write their resume in a manner that suits the advertised or nonadvertised position.
This information was gathered and collected from many job posted sources, newspapers (jobs Section) business magazines, company websites and the internet in general. It presents a cross section of the needs and requirements of many diverse industries especially the building facility management, operations and maintenance requirements.
Description of Work:
The PM defines and initiates work plans as required to meet project requirements.
The PM defines work to be done and assigns individuals who are responsible for such.
The PM is involved with the project on a daily basis and communicates with the client as required.
The PM ensures that code and regulation standards are enforced at all times.
The PM as well as the health and safety people ensures that all work is done in a safe manner.
The PM is responsible to ensure that project construction documents are kept up to date and stored in an appropriate manner.
The PM ensures that the project is within budget and on time.
The PM ensures that contractors issue invoices in a timely and accurate manner.
The PM follows up on unpaid invoices on behalf of the contractor.
The PM ensures that the invoices are complete with the correct documentation.
The PM on an ongoing basis must forecast revenue and profitability of projects under his control.
The PM must ensure that all legal documents are up to date and signed.
The PM must be aware of all "extras" to a contract and ensure extra funds are approved and allocated for such.
The PM must organize construction and team meetings on a regular basis.
The PM must organize meetings for project managers and commissioning personnel on a regular basis.
The PM must resolve project problems in a timely manner and must be tactful when communicating difficult and sensitive information.
The PM must have a good general understanding of the work of all trades and technologies involved in the project.
The PM must understand the construction program data base and system design.
The PM must have good computer skills when dealing with both in house and external software.
Job Qualifications:
Must possess an Engineering degree or be a senior mechanical technologist in one of the building construction disciplines.
Must have a minimum five years experience in construction project management with a proven track record.
Must have a good working knowledge of the building construction trades.
Must possess excellent people and organizational skills.
Must have excellent computer skills.
Return from project manager to homepage
Hard copy and E book for sale. Introduction to Building Mechanical Systems. Click here.

Hard copy and E book for sale. What's Killing You and What You Can Do About It. A humourous look at ageing and disease. Click here.