Project Coordinator, Project Coordinator jobs, Project Coordinator job descriptions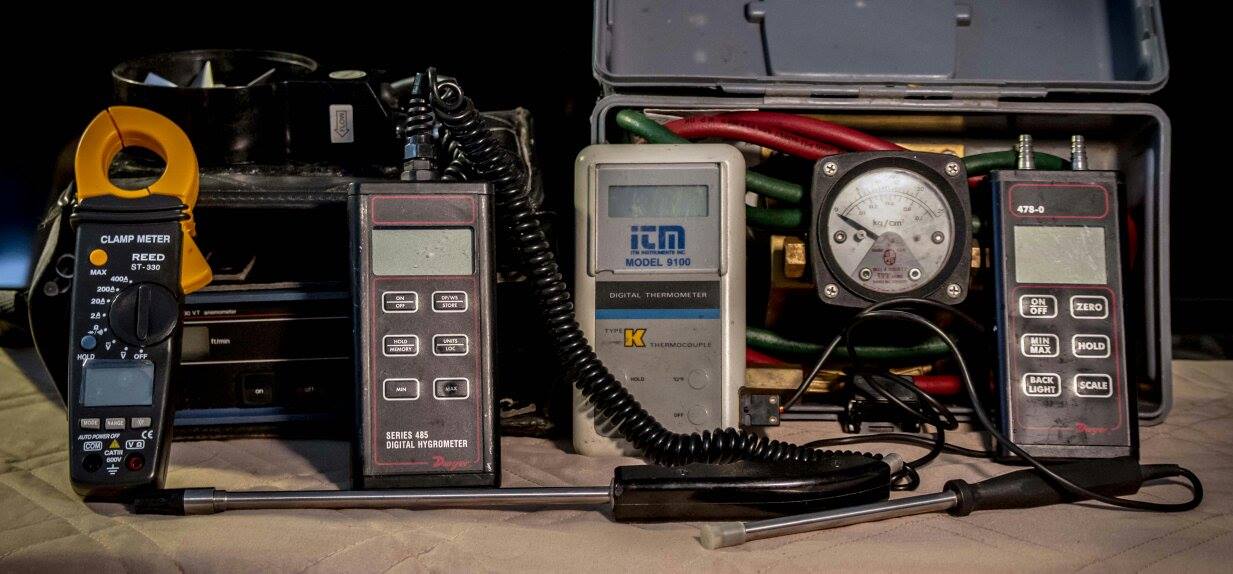 Project Coordinator speaks to project coordinator jobs, project coordinator job descriptions and how to become a project coordinator.

The PC provides technical support to the Facility Manager and also to the mechanical and electrical team leaders to prepare contracts as well project specifications.
This information is provided as a source of general interest for all interested parties. It may be used by Human Resource personnel as a base to develop job requirements for positions required to be filled within your company. It may also be used by job seekers to provide an understanding of advertised job positions and allow them to write their resume in a manner that suits the advertised or nonadvertised position.
This information was gathered and collected from many job posted sources, newspapers (jobs Section) business magazines, company websites and the internet in general. It presents a cross section of the needs and requirements of many diverse industries especially the building facility management, operations and maintenance requirements.
This position provides follow up and ensures that reports or work documentation is properly implemented for incident or accident reports, environmental reports, central computer maintenance system, ISO details, purchasing of operations documents as well as health and safety data.
Provide support in preparing and following up of the client's non technical requests.
Manage the control and coordination of small contracts, work requests and any other related requests.
As requested by the facility manager organize and coordinate execution of contracts in the areas of plumbing, locksmith, recycling, cleaning, ground work and snow removal.
Follow and ensure the paperwork for the computerized maintenance system is complete and support the mechanical team leader in the coordination and planning of all activities and purchases.
Qualifications:
Have a trade accreditation or equivalent technical training in building mechanical and HVAC systems.
Have at least five years of experience of technical training in building mechanical and HVAC systems.
Be competent in the use of MicroSoft Office Suite (Outlook Express, Word, Excel and Power Point.
Have three years of client support services.
Be able to work both independently and in a team environment.
Have good verbal and written communication skills.
Return from Project Coordinator to home page.
Hard copy and E book for sale. Introduction to Building Mechanical Systems. Click here.

Hard copy and E book for sale. What's Killing You and What You Can Do About It. A humourous look at ageing and disease. Click here.