Operating Engineer, Operating engineer jobs, Operating engineer job description and qualifications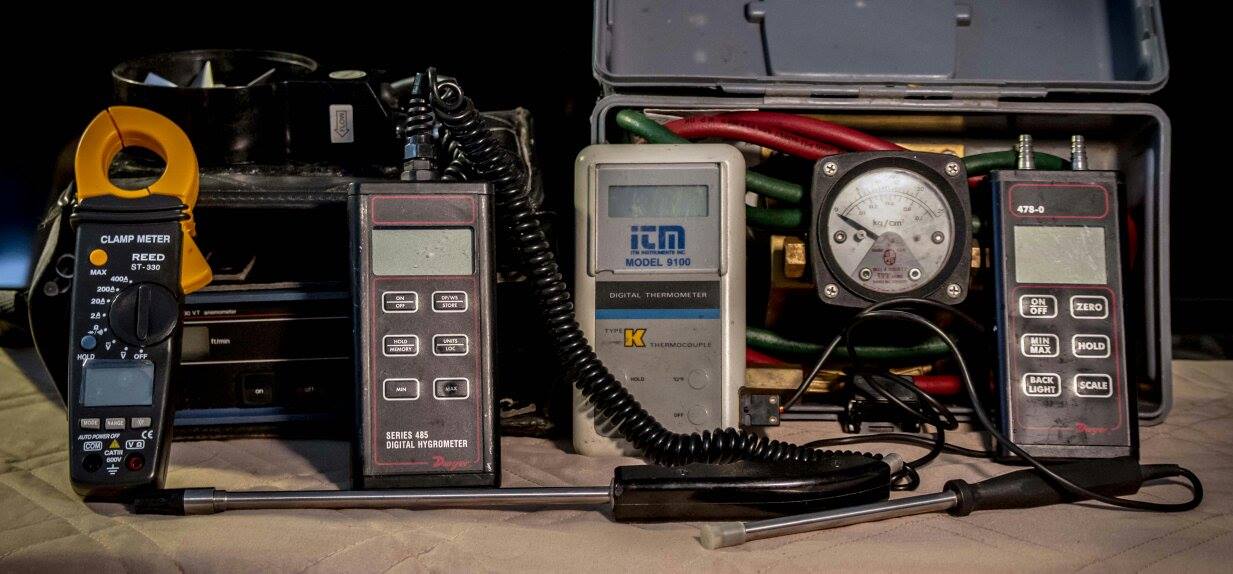 Operating Engineer speaks to operating engineer jobs, operating engineer job description and qualifications.

An engineer (OE) also known as a stationary engineer is required when there is a boiler or boilers in a facility.
This information is provided as a source of general interest for all interested parties. It may be used by Human Resource personnel as a base to develop job requirements for positions required to be filled within your company. It may also be used by job seekers to provide an understanding of advertised job positions and allow them to write their resume in a manner that suits the advertised or nonadvertised position.
This information was gathered and collected from many job posted sources, newspapers (jobs Section) business magazines, company websites and the internet in general. It presents a cross section of the needs and requirements of many diverse industries especially the building facility management, operations and maintenance requirements.
An OE is designated as a 1st, 2nd, 3rd or 4th class with the 1st as the highest designation. Many 1st and 2nd class engineers are also mechanical engineers.
One begins in the trade as a 4th class OE and using a combination of hours worked and in class training with examinations, progresses up the ranks.
Very few make it as far as 2nd or 1st class OE. It is usual that these individuals usually have graduated from a mechanical engineering discipline.
Scope of Work:
Ensure that the plant operates in a safe, efficient and reliable manner.
Perform all duties in compliance with plant policies, procedures, rules and regulations on operations, maintenance, safety, conduct and housekeeping.
Exercise care, skill, training and knowledge at all times.
Responsibilities:
Monitor, inspect, adjust and control all boilers, chillers, HVAC equipment, controls, pumps and filters to ensure they are operating within design parameters ensuring that emissions and effluents are within acceptable and defined limits.
Check on an ongoing basis for any operational difficulties or irregularities using trouble shooting procedures.
Report discrepancies when found.
Provide direction and raining for other operators as required.
Keep in constant communication with the chief operator apprising such as to ongoing conditions.
Maintain journals, logs and various reports.
Maintain lockout tag-out, confined space entry, welding permits, WHMIS status log books as required.
Perform water analysis for water treatment tests as required. Add chemicals as required.
Do plant inspections as required.
Look for ways to improve systems efficiency.
Co-ordinate and oversee contractor's work.
The operating engineer must perform other duties as directed by the chief operator.
Return from operating engineer to homepage.
Hard copy and E book for sale. Introduction to Building Mechanical Systems. Click here.

Hard copy and E book for sale. What's Killing You and What You Can Do About It. A humourous look at ageing and disease. Click here.