Maintenance Technician, Maintenance Technician jobs, Maintenance Technician job descriptions, How to become a Maintenance Technician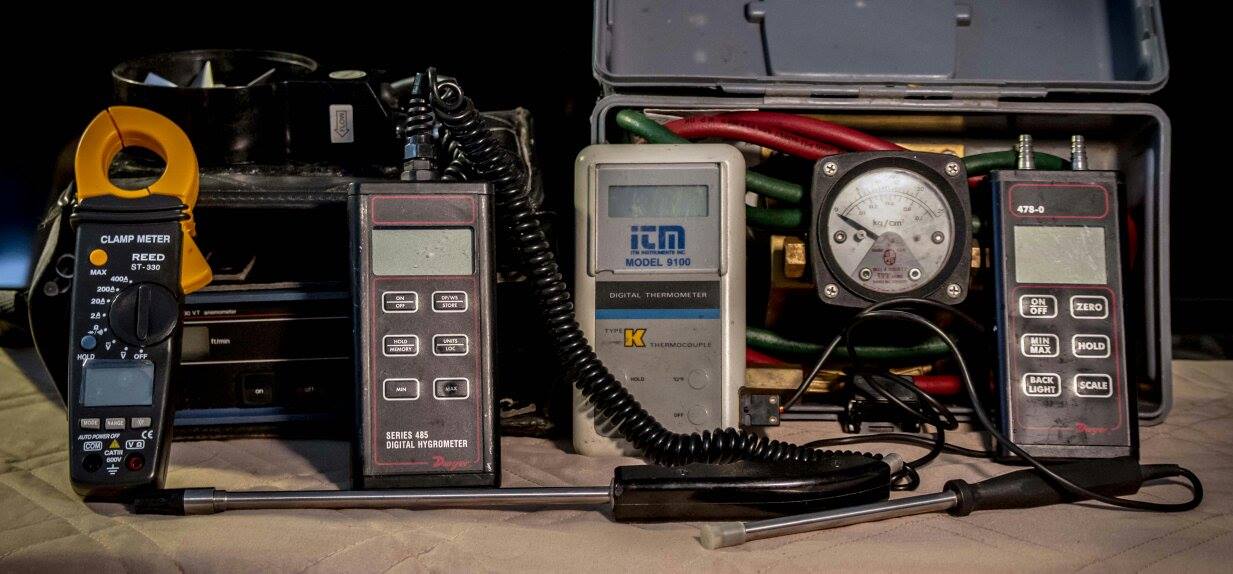 Maintenance Technician speaks to maintenance technician jobs, maintenance technicians job descriptions and how to become a maintenance technician.

The (MT) reports to the Maintenance Program Coordinator (MPC) who reports to the Technical Manager.
This information is provided as a source of general interest for all interested parties. It may be used by Human Resource personnel as a base to develop job requirements for positions required to be filled within your company. It may also be used by job seekers to provide an understanding of advertised job positions and allow them to write their resume in a manner that suits the advertised or nonadvertised position.
This information was gathered and collected from many job posted sources, newspapers (jobs Section) business magazines, company websites and the internet in general. It presents a cross section of the needs and requirements of many diverse industries especially the building facility management, operations and maintenance requirements.
Scope of work:
Assists the MPC to organize and implement maintenance tasks to be done to maintain the facility operating systems.
Assist the MPC to issue daily work tasks which include call in repairs.
Check on progress of assigned work and provides assistance to trades people as required.
Maintain lines of communication with maintenance and professional staff and the Maintenance Program Director.
Assist the MPC to maintain a trade inventory which identifies tools, equipment and materials required.
Assist the MPC in the purchase of materials.
Assist the MPC in the implementation of safety policy and the training of staff in such.
Assist the MPC ito maintain the technical library equipment manuals, warranties and tool inventories.
Qualifications:
The MDT should have a minimum of two years experience in facilities maintenance.
It is desired to have a technical degree or trades certification in a related discipline.
The MDT must have skill in reading blue prints, specifications and diagrams related to the trades.
The MDT must have good computer skills.
The MDT must have working knowledge of the local building codes and regulations.
The MDT must have good people skills.
Return from maintenance technician to homepage
Hard copy and E book for sale. Introduction to Building Mechanical Systems. Click here.

Hard copy and E book for sale. What's Killing You and What You Can Do About It. A humourous look at ageing and disease. Click here.