Maintenance Team Leader, Maintenance team leader jobs, Maintenance team leader job description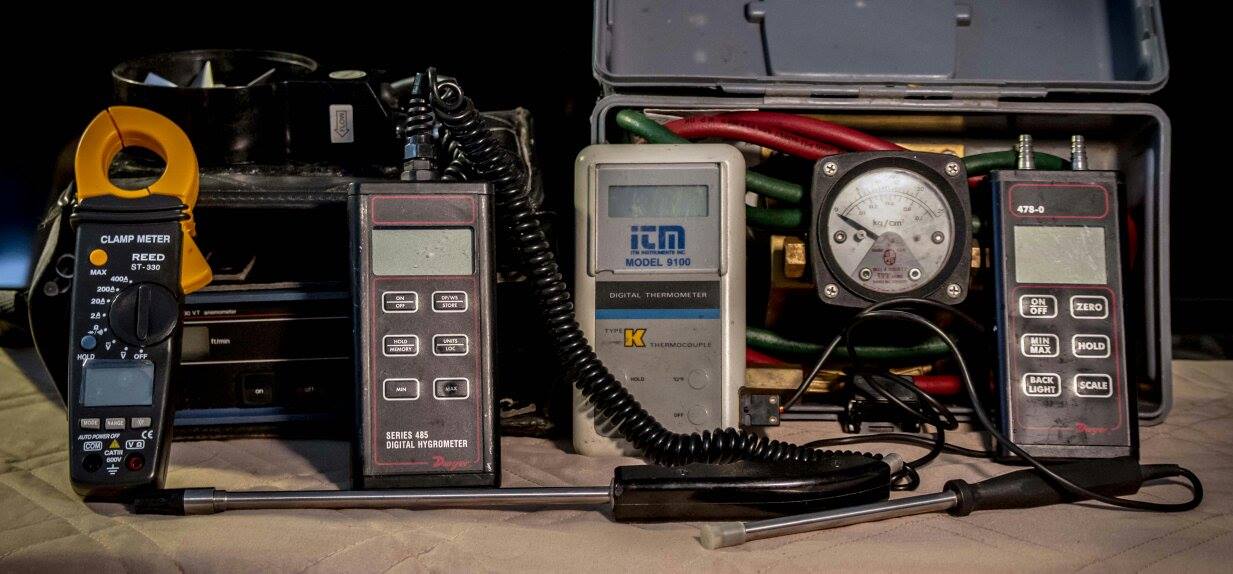 Maintenance Team Leader speaks to maintenance team leader jobs and maintenance team leader job description.

The Team Leader (MTL) supervises the building technicians on a daily basis. All technicians answer to the MTL on an ongoing basis.
This information is provided as a source of general interest for all interested parties. It may be used by Human Resource personnel as a base to develop job requirements for positions required to be filled within your company. It may also be used by job seekers to provide an understanding of advertised job positions and allow them to write their resume in a manner that suits the advertised or nonadvertised position.
This information was gathered and collected from many job posted sources, newspapers (jobs Section) business magazines, company websites and the internet in general. It presents a cross section of the needs and requirements of many diverse industries especially the building facility management, operations and maintenance requirements.
The MTL traditionally liaises directly with the Maintenance Supervisor (MS) and indirectly with the Assistant Facility Manager (AFM) and the Facility Manager (FM).
Responsibilities:
Manage the technicians in the operation and maintenance of the varied building mechanical and electrical systems.
Manage the technicians in any other building related work that may be required in various disciplines.
Supervise all work in progress including sub-contractor work to ensure work is carried out as specified.
As required specify work to be done for small jobs and ensure necessary materials are ordered.
Provide the Maintenance Supervisor with reports, statistical information and supporting documentation relating to all aspects of the service being provided within the scope of the jobholder's responsibilities.
Ensure that work is being done within acceptable safety standards and regulations. This would entail involving the facility Health and Safety Coordinator as required.
The MTL must have general knowledge in a multitude of building operating and maintenance disciplines. Plumbing Heating Refrigeration Air conditioning Electrical
Carpentry
In some instances, the MTL also performs some necessary maintenance.
Job Qualifications:
The usual qualifications require a high school diploma as well as being a trades person or being a graduate of a technical college in a mechanical field. It is also required to have many years of experience working in facilities maintenance or as a qualified trades person.
Return from maintenance team leader to homepage
Hard copy and E book for sale. Introduction to Building Mechanical Systems. Click here.

Hard copy and E book for sale. What's Killing You and What You Can Do About It. A humourous look at ageing and disease. Click here.