Maintenance Plumber, Maintenance plumber jobs, Maintenance plumber job description, Maintenance plumber qualifications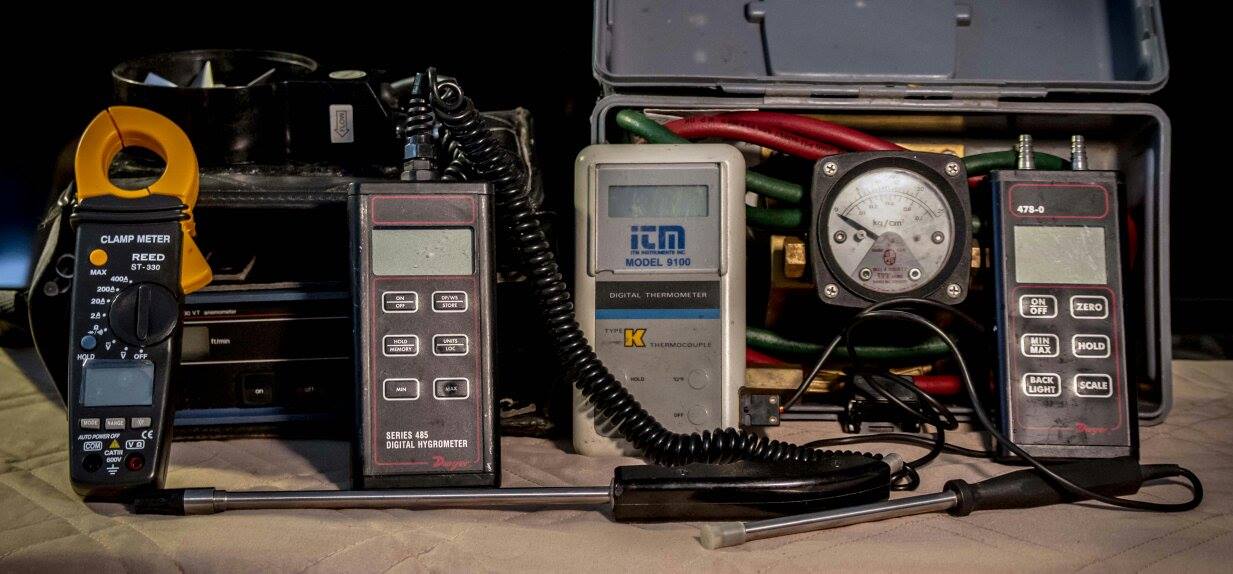 Maintenance plumber speaks to maintenance plumber jobs, maintenance plumber job descriptions and maintenance plumber qualifications.

A maintenance plumber (FMB) is usually a trades person who has migrated from the construction industry.
This information is provided as a source of general interest for all interested parties. It may be used by Human Resource personnel as a base to develop job requirements for positions required to be filled within your company. It may also be used by job seekers to provide an understanding of advertised job positions and allow them to write their resume in a manner that suits the advertised or nonadvertised position.
This information was gathered and collected from many job posted sources, newspapers (jobs Section) business magazines, company websites and the internet in general. It presents a cross section of the needs and requirements of many diverse industries especially the building facility management, operations and maintenance requirements.
The FMB performs all related duties required within the confines of the facility and follows local code requirements in his various work duties and answers directly to the Maintenance Team Leader (MTL).
Responsibilities:
Oversee repairs, maintenance and upkeep of all equipment connected to the building domestic water, domestic hot water and sewage (washroom) systems.
Required to implement the work in such a manner to safeguard the health of building personnel and the environment.
To provide ongoing preventive maintenance procedures as required.
To report operational discrepancies promptly as necessary.
Direct and train more junior personnel as to required inspection, repair and operational requirements.
Maintain records and reports and stay in communication with the Maintenance Team Leader on a daily basis.
Use as required lockout tag-out, confined space entry, welding permit and daily logs as required.
Perform water analysis tests and maintain logs as required.
Perform daily inspections.
Make repairs as required.
Order material as required.
Perform all other tasks as directed by the Maintenance Team Leader.
Understand the use of and use all protective devices and clothing as required.
Must have a working knowledge of boilers, chillers, DX cooling, HVAC, generators, pumps, valves, instruments and controls, water testing, electrics and be familiar with the operation of building automation systems.
Education and Experience:
Must hold a valid plumbing and/or pipe fitting license.
Should have a minimum of three years trade experience.
Must have familiarity in reading blue prints and understand various instructional manuals.
The maintenance plumber must have good "people skills".
Return from maintenance plumber to homepage.
Hard copy and E book for sale. Introduction to Building Mechanical Systems. Click here.

Hard copy and E book for sale. What's Killing You and What You Can Do About It. A humourous look at ageing and disease. Click here.