Maintenance Painter, Maintenance painter jobs, Maintenance job description and qualifications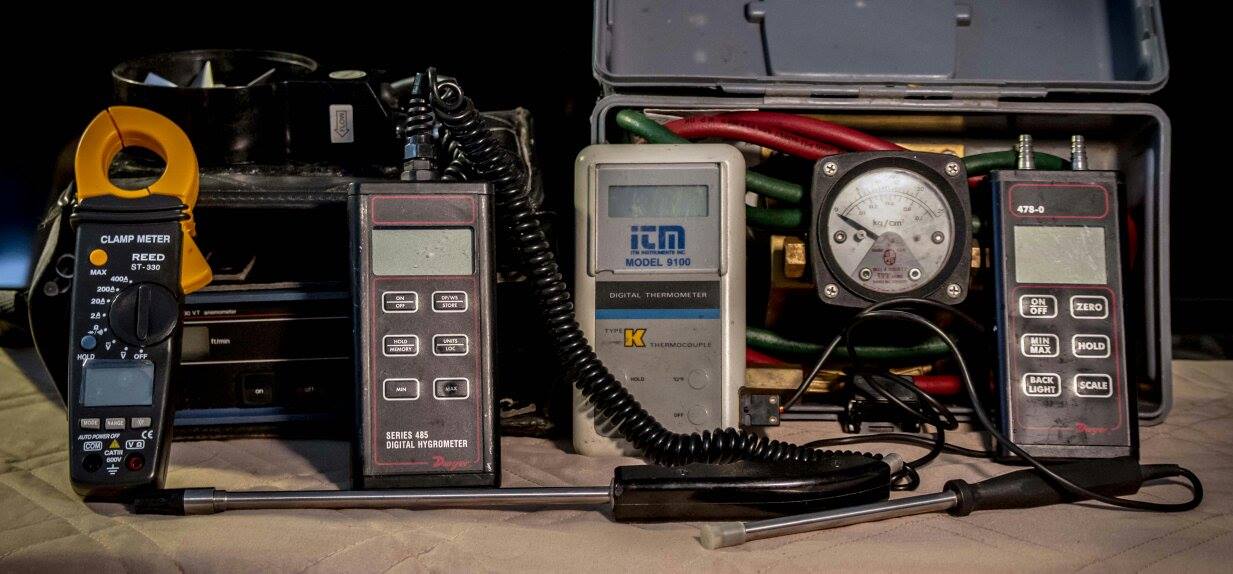 Maintenance painter speaks to maintenance painter jobs, maintenance painter job description and qualifications.

The painter (MP) usually answers directly to the maintenance team leader and indirectly to the Maintenance Supervisor.
This information is provided as a source of general interest for all interested parties. It may be used by Human Resource personnel as a base to develop job requirements for positions required to be filled within your company. It may also be used by job seekers to provide an understanding of advertised job positions and allow them to write their resume in a manner that suits the advertised or nonadvertised position.
This information was gathered and collected from many job posted sources, newspapers (jobs Section) business magazines, company websites and the internet in general. It presents a cross section of the needs and requirements of many diverse industries especially the building facility management, operations and maintenance requirements.
Description of Work:
Perform all type of required painting work.
Prepares surfaces for painting by washing, scraping, burning, sanding or sandblasting.
Mixes, matches and blends paints, enamels, lacquers, varnishes, stains and protective coatings to achieve desired colour, consistency and surface properties.
Caulks, putties, cements or plasters holes and cracks.
Cuts and replaces glass in windows.
Uses ladders and erects scaffolding and swing stage equipment as required.
Paints buildings, structures, equipment and furniture with spray gun or other applicator.
Prepares wall and hangs paper or other wall covering material.
Orders materials and supplies as necessary.
Use safety equipments such as a respirator or self contained breathing apparatus as needed.
Maintain logs and records as required.
Qualifications:
High School Diploma
Journeyman painter certificate.
Minimum 2 years experience working in a facility environment.
Proven knowledge of practices, tools, equipment and techniques associated with the paint trade.
Proven knowledge in the safe use of hand and power tools.
WHIMIS certified would be an asset.
Familiar with the basics of computer use.
Driver's licence.
Good "people skills".
Return from maintenance painter to homepage.
Hard copy and E book for sale. Introduction to Building Mechanical Systems. Click here.

Hard copy and E book for sale. What's Killing You and What You Can Do About It. A humourous look at ageing and disease. Click here.