Oral presentation of this page.

Explain Steam Boilers, What is a steam boiler, How does a steam boiler work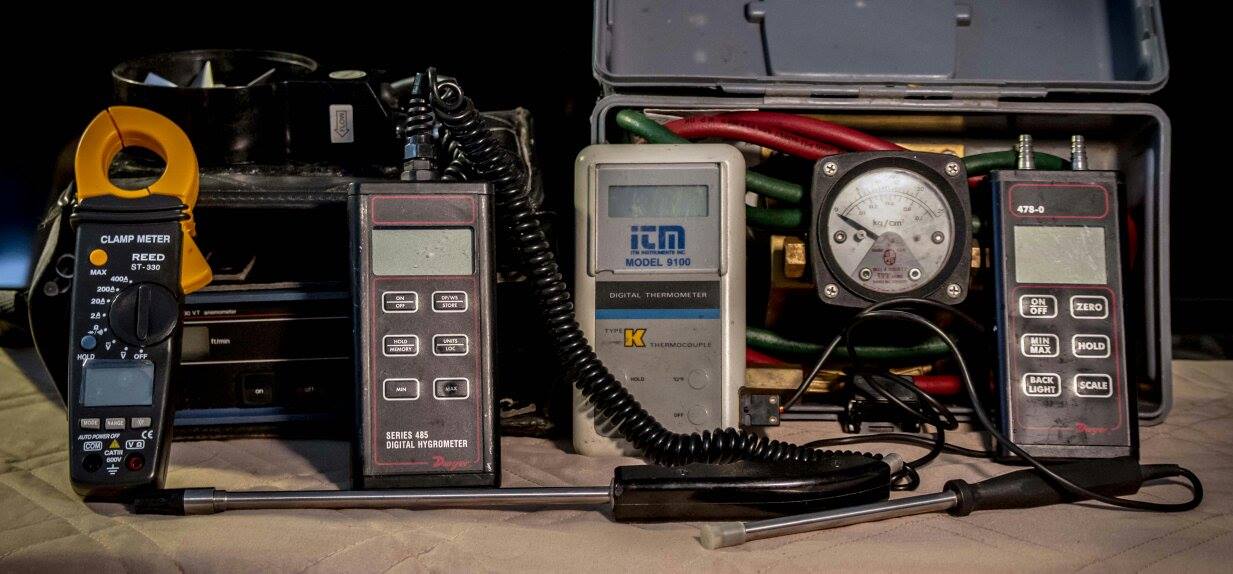 Explain steam boilers speaks to what is a steam boiler and how does a steam boiler work.

Explain steam states that boilers are to provide a heating medium for the various building components. It allows heat to be transferred from the primary fuel, gas, oil, coal and electricity by means of the steam circulated to the zone to maintain comfortable ambient conditions.
The boilers may supply steam to:
Heat exchangers.
Ceiling hung unit heaters.
Cabinet hot water unit heaters.
Fan coil units.
Ducted force flow units.
Air system heating coils.
Makeup water treatment:
Feedwater treatment system.
Water filter.
Water level controls.
Makeup water testing.
Condensate return.
The use of this medium as a heating method in building mechanical systems is seldom or never used today. The production of such has more risk and is far more expensive than using hot water as a heating medium.
The initial capital costs of installing this system is far more costly than an equivalent heating water system.
Steam Boiler Feed Water Chemical Treatment
Liquid in a steam system can alternate between the steam side of a system and the atmospheric condensate side resulting in oxygen corrosion. The steam may be used for humidification purposes and quantities of raw water must be added.
It is essential that feed water chemical tests be done on a daily basis. Specialists in this field should analyze the chemical treatment requirements and provide detailed instructions on the use of their particular products and on the procedure for testing.
The chemical supplier should provide a test kit and log sheets to record the results of these tests and corrective action should be taken if necessary.
Generally the PH of the boiler should be alkaline with a reading of around 8.5 to 10. Acidic conditions will result in corrosion of the boiler tubes. Whenever the PH gets too low the addition of sodium hydroxide is usually made to correct the condition.
Water softeners are used to remove calcium carbonates from the feed water as calcium carbonates will result in severe scaling of boiler internals.
Return from explain steam to homepage
Hard copy and E book for sale. Introduction to Building Mechanical Systems. Click here.

Hard copy and E book for sale. What's Killing You and What You Can Do About It. A humourous look at ageing and disease. Click here.