Energy Specialist, Energy Specialist jobs, Energy specialist job description,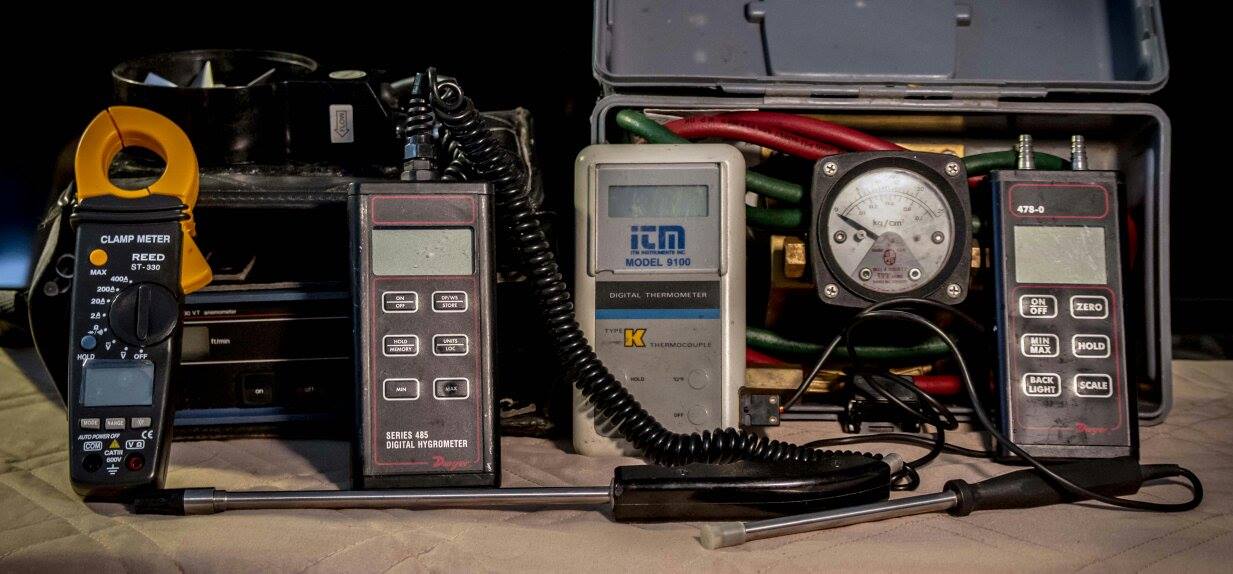 Energy Specialist speaks to energy specialist jobs, energy specialists job descriptions and how to become an energy specialist.

Reporting to the Technical Support Manager, the Energy Specialist's main responsibility will be the implementation and upkeep of a portfolio-wide Energy Management Plan (EMP. This will require the Energy Specialist to work closely with the Facility Specialists, Maintenance Team Leads, Project Specialists as well as the client.
This information is provided as a source of general interest for all interested parties. It may be used by Human Resource personnel as a base to develop job requirements for positions required to be filled within your company. It may also be used by job seekers to provide an understanding of advertised job positions and allow them to write their resume in a manner that suits the advertised or nonadvertised position.
This information was gathered and collected from many job posted sources, newspapers (jobs Section) business magazines, company websites and the internet in general. It presents a cross section of the needs and requirements of many diverse industries especially the building facility management, operations and maintenance requirements.
Energy Specialist Responsibilities

Responsibilities:
The implementation of the EMP involves the following specific responsibilities:
Utility information management, analysis, budgeting and report generation as well as performance tracking of energy reduction measures.
In conjunction with operating personnel (Facility Specialists, Maintenance Team Leaders, etc.)
Identify buildings requiring energy audits;
Recommend to Facility Specialists which energy measures should be included in their budget for further analysis and/or implementation.
Coordinate training for staff on relevant energy topics.
Assist Project Specialists in the definition phase of energy projects:
Call for tender for consultants: pre-selection of consultants, services required, options to be evaluated.
Investigation and Report (I&R): review assumptions, savings calculation methodology as well as technical and economic feasibilities and make recommendations;
Review Investigation Analysis Report (IAR) for presentation to the client and its approval.
Acts as a resource to management and field staff in regards to energy management.
Qualifications:
Minimum 5 years experience in energy management or facility maintenance, preferably in the identification and implementation of energy conservation measures in commercial buildings
University or College degree in engineering discipline or equivalent education and experience; Professional Engineer designation an asset
In-depth knowledge of building mechanical and electrical systems
Project Management experiences in energy projects an asset.
Working knowledge of Building Automation systems
Sound knowledge of economic analysis tools (Life-cycle cost analysis, ROI, NPV, payback).
Excellent verbal and written communication skills
Excellent organizational and planning skills
Detail-oriented, professional and approachable
Proficiency in report writing and in using MS Office applications (Excel, Word, PowerPoint and Access)
Return from Energy Specialist to home page.