Energy Manager, Energy Manager jobs, Energy Manager job descriptions, How to become an Energy Manager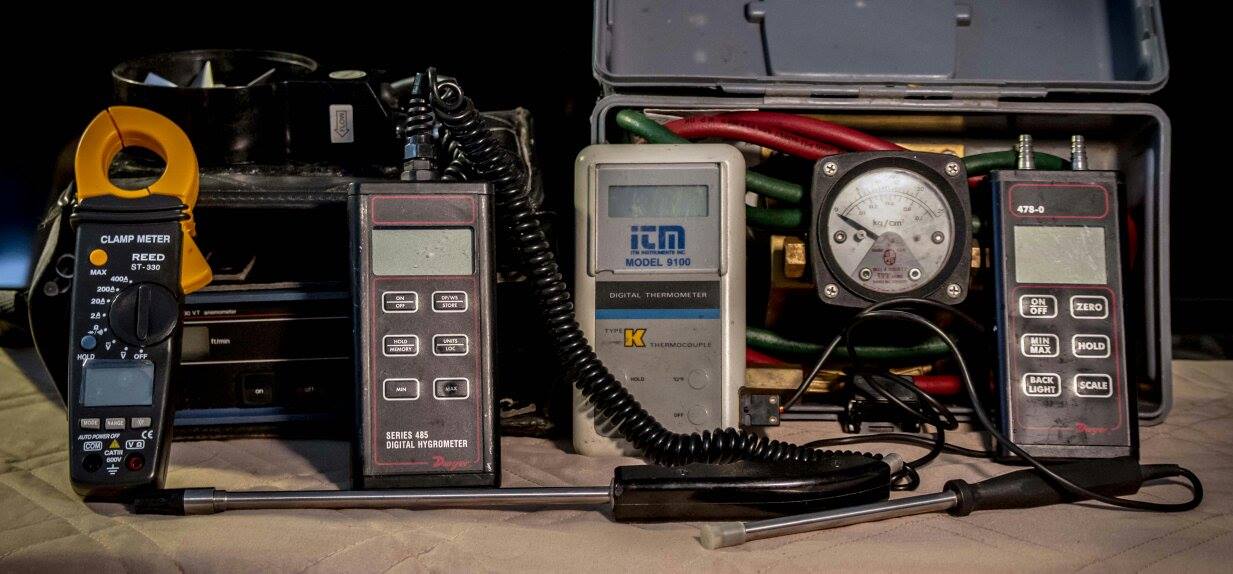 Energy manager speaks to energy manager jobs, energy manager job descriptions and how to become an energy manager.

The (EM) analyzes facility energy use and develops a plan of action to reduce energy use and costs. These goals must be accomplished without affecting ambient comfort conditions in the buildings.
This information is provided as a source of general interest for all interested parties. It may be used by Human Resource personnel as a base to develop job requirements for positions required to be filled within your company. It may also be used by job seekers to provide an understanding of advertised job positions and allow them to write their resume in a manner that suits the advertised or nonadvertised position.
This information was gathered and collected from many job posted sources, newspapers (jobs Section) business magazines, company websites and the internet in general. It presents a cross section of the needs and requirements of many diverse industries especially the building facility management, operations and maintenance requirements.
The EM will also have control of the computer system which both tracks and controls energy use in the buildings.
Job Description:
Ensure that the EM plan supports the buildings requirements.
Ensure ambient conditions are controlled ensuring tenant comfort.
Maintain good communication and working relations with both the operating and maintenance departments.
Have good "people skills".
Provide sensible recommendations and policies to develop policies.
Develop both short and long term plans.
Assist maintenance and operational managers in assessing mechanical systems operations to minimize energy use.
Develop training strategies and make available to other staff.
Implement systems to compile, maintain and file all energy reports and documents.
Liaise and use consultants for energy conservation studies on buildings.
Research outside EM funding to pursue equipment and electrical retrofits.
Maintain good working relations with EM equipment suppliers.
Ensure that all ongoing design and construction activities are subject to stringent energy considerations.
Review and negotiate energy purchase agreements.
Recommend the most energy efficient fuel use strategies.
Provide regular reports detailing the effectiveness of the implemented EM program.
Act in a professional and ethical manner on behalf of management.
Supervise and evaluate the performance of support staff assigned to the area of EM.
Energy Manager Qualifications

Bachelor's degree or technology equivalent in mechanical, electrical or energy discipline.
Professional designation of Certified EM is preferred.
Knowledge of EM programs as related to building mechanical and electrical systems.
Ability to manage and project budgets.
A minimum of three years experience in the energy field.
Return from energy manager to homepage.
Hard copy and E book for sale. Introduction to Building Mechanical Systems. Click here.

Hard copy and E book for sale. What's Killing You and What You Can Do About It. A humourous look at ageing and disease. Click here.