Energy Coordinator, Energy Coordinator jobs, Energy Coordinator job descriptions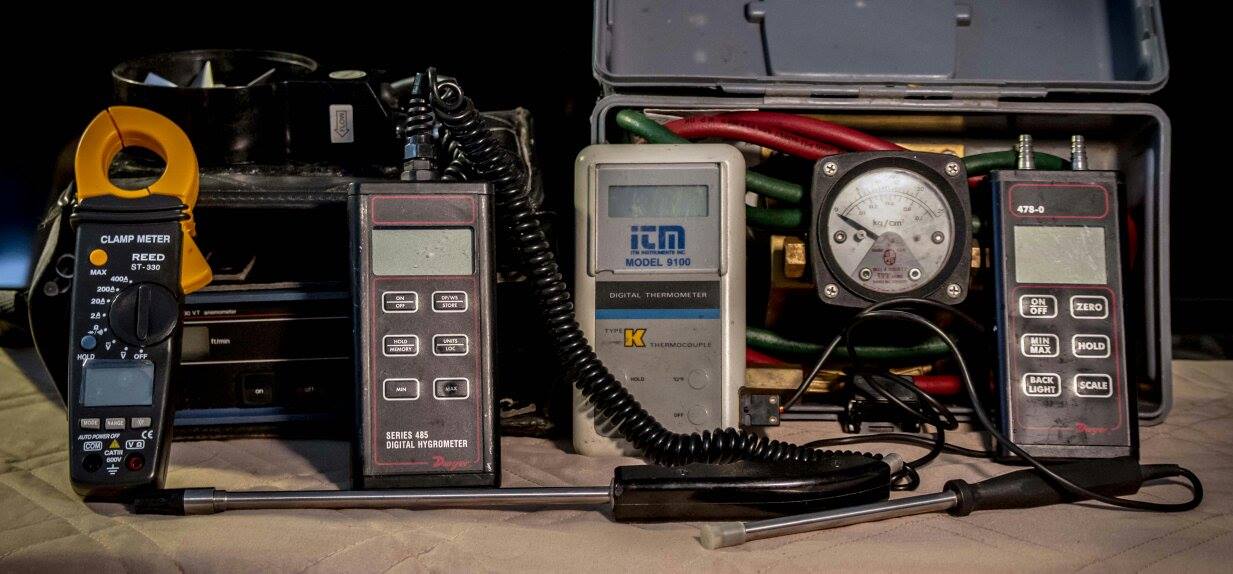 Energy Coordinator speaks to energy coordinator jobs, energy coordinator job descriptions and how to become such.
The EC reports to the Technical Services Manager. The position is responsible for the coordination of the energy management program and compliance with Client commitments and policies, related to various energy aspects (example: electricity, fuel oil, natural gas, steam, high temperature hot water, chilled water, domestic water and sewage, etc). The ideal candidate will be driven towards finding and implementing new ways to reduce energy consumption and emissions.
This information is provided as a source of general interest for all interested parties. It may be used by Human Resource personnel as a base to develop job requirements for positions required to be filled within your company. It may also be used by job seekers to provide an understanding of advertised job positions and allow them to write their resume in a manner that suits the advertised or nonadvertised position.
This information was gathered and collected from many job posted sources, newspapers (jobs Section) business magazines, company websites and the internet in general. It presents a cross section of the needs and requirements of many diverse industries especially the building facility management, operations and maintenance requirements.
Responsibilities
Collect, collate and input site recorded utility meter readings
Compare and verify energy consumption collected from site records and meter readings with utility invoices
Help to identify and investigate abnormal energy consumption and cost trend data for analysis and corrective action
Attend site visits to review building operations for energy savings opportunities
Compile energy cost-saving implementation data from facility operations, track changes and provide information for analysis
Provide progress reports on energy efficiency projects and status of proposed initiatives
Research utility information and relevant sustainable development strategies as required by the Energy Manager
Coordinate applications for energy conservation grants, rebates, and incentive
Prepare and issue reports
Qualifications
Post secondary education or experience in energy assessments /support, or building systems design an asset.
Knowledge of utility rate structures and incentive programs and an understanding of building codes and associated regulations preferred.
Excellent verbal and written communication skills.
Intermediate to advanced knowledge and experience with Microsoft Office Suites and database systems.
Self-motivated and able to work without direct supervision.
Ability to obtain Federal Government Security Clearance.
Return from Energy Coordinator to home page
Hard copy and E book for sale. Introduction to Building Mechanical Systems. Click here.

Hard copy and E book for sale. What's Killing You and What You Can Do About It. A humourous look at ageing and disease. Click here.