Electric Team Leader, Electric team leader jobs, Electric team leader job description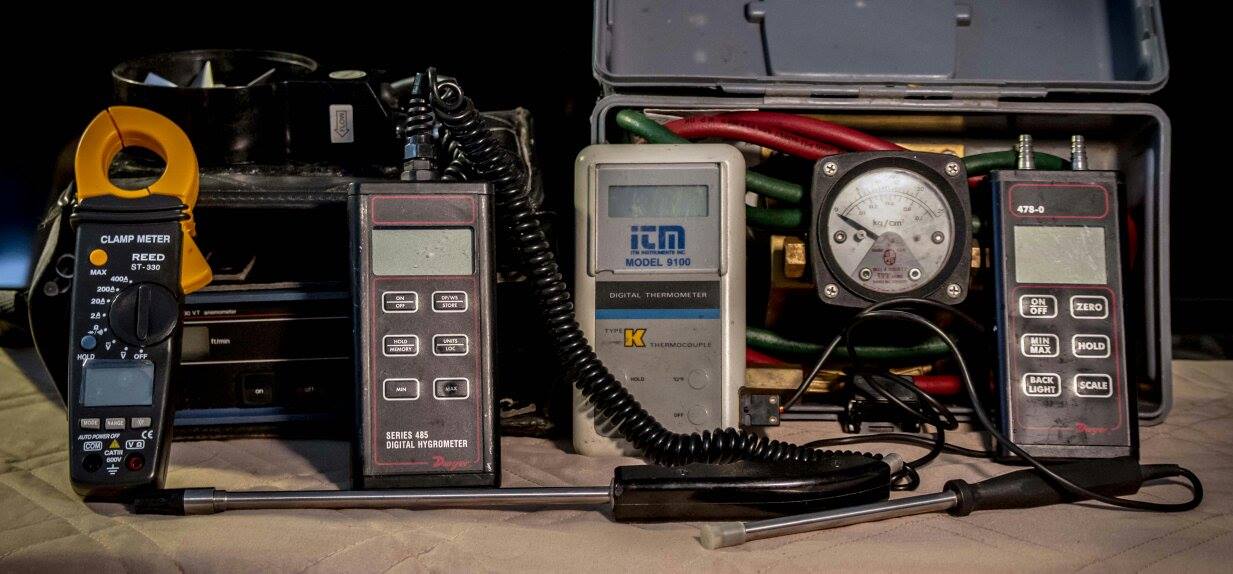 Electric team leader speaks to electric team leader jobs and electric team leader job description.

The team leader is responsible for the operation and maintenance of the buildings, and related systems, including lighting, electrical high and low voltage and distribution
This information is provided as a source of general interest for all interested parties. It may be used by Human Resource personnel as a base to develop job requirements for positions required to be filled within your company. It may also be used by job seekers to provide an understanding of advertised job positions and allow them to write their resume in a manner that suits the advertised or nonadvertised position.
This information was gathered and collected from many job posted sources, newspapers (jobs Section) business magazines, company websites and the internet in general. It presents a cross section of the needs and requirements of many diverse industries especially the building facility management, operations and maintenance requirements.
Electric Team Leader Duties

Provide technical guidance and direction to operations staff. Including but not limited to training staff on proper maintenance procedures
Undertake corrective and preventative maintenance of all electrical operational systems including electrical lighting, high and low voltage distribution and controls
Ensure the completion and acknowledgment of unscheduled work orders and scheduled corrective and preventative maintenance tasks from the CMMS via the CSC
Updating of equipment asset inventory including removal of decommissioned equipment and addition of new equipment in CMMS
Preparation and distribution of shift schedules to technicians including changes to accommodate illness and vacations
Complete understanding of Company halocarbon procedures. Including verification of contractor paperwork, maintaining all contractor service records and initiation of necessary procedures to meet Company guidelines
Qualifications
Minimum of ten (10) years building operations or industry experience
Must have a valid Inter-provincial construction/maintenance electrician license
C.E.T designation is an asset
Highly motivated with a strong customer service focus
Ability to work independently and in a close team
Working knowledge of Electrical Code
Ability to make effective technical decisions in emergency situations
Excellent leadership skills
Solid verbal and written communication skills
Excellent knowledge of the operation of computerized lighting control systems, Powerlogic software and electrical operational systems
Proficient in MS Office (Word, Excel, Access, PowerPoint)
College certificate or post secondary education would be an asset
Holds a valid G drivers license and the ability to travel
Return from Electric Team Leader to home page.
Hard copy and E book for sale. Introduction to Building Mechanical Systems. Click here.

Hard copy and E book for sale. What's Killing You and What You Can Do About It. A humourous look at ageing and disease. Click here.