Contract Procurement Specialist, Contract Procurement Specialist jobs, Contract Procurement Specialist job prescriptions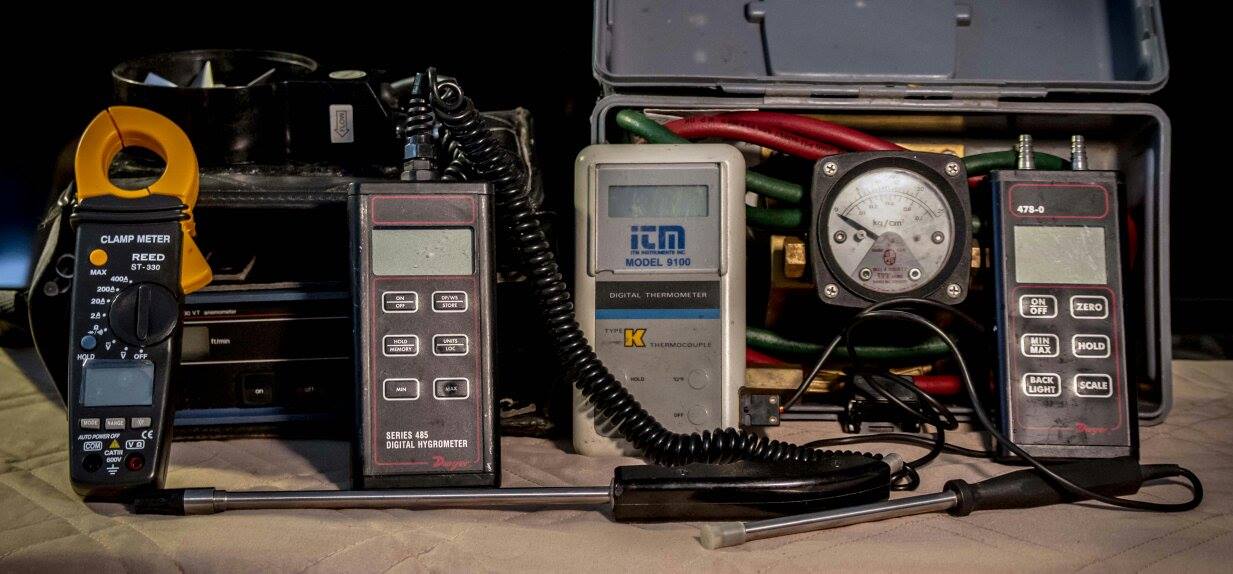 Contract Procurement Specialist speaks to contract procurement specialist jobs, contract procurement specialist job descriptions and how to become a contract procurement specialist.

The (CPS) is the person who when receiving the documents for a is responsible for putting them out for tender.
This information is provided as a source of general interest for all interested parties. It may be used by Human Resource personnel as a base to develop job requirements for positions required to be filled within your company. It may also be used by job seekers to provide an understanding of advertised job positions and allow them to write their resume in a manner that suits the advertised or nonadvertised position.
This information was gathered and collected from many job posted sources, newspapers (jobs Section) business magazines, company websites and the internet in general. It presents a cross section of the needs and requirements of many diverse industries especially the building facility management, operations and maintenance requirements.
Contract Procurement Specialist

The scope of work and list of contractors to be invited is usually provided by others and the CPS is responsible to format and deliver the request for quotation to the selected contractors.
The CPS may be responsible for procuring both service contracts and equipment such as, automation systems, equipment, furniture and other supplies.
The CPS may be required to check deliveries and invoices against purchase order numbers for type, quantity and condition.
The CPS may be required to deal with bills and invoices from suppliers and contractors.
The CPS is responsible for the development of procurement plans and strategies.
The CPS is responsible to ensure that all bidders are prequalified for bidding purposes.
The CPS is responsible to open and evaluate bids and make recommendations of award of the contract to the successful bidder.
The CPS will prepare notices to proceed and prepare contracts for signing.
Job Qualifications:
A minimum of high school education, with preferably a two or three year college business certificate.
A minimum of two years experience in the procurement field.
A general understanding of service contract requirements as well as building materials.
Good people skills.
Good computer skills.
Return from contract procurement specialist to homepage
Hard copy and E book for sale. Introduction to Building Mechanical Systems. Click here.

Hard copy and E book for sale. What's Killing You and What You Can Do About It. A humourous look at ageing and disease. Click here.