Commissioning Specialist, Commissioning Specialists jobs, Commissioning Specialist job description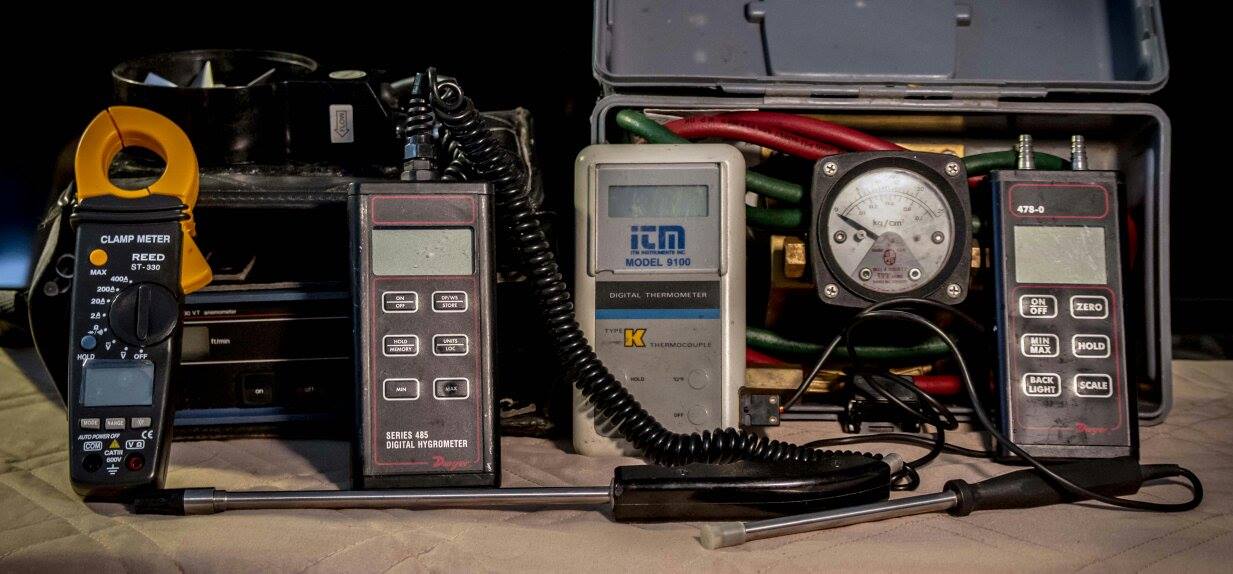 Commissioning specialist speaks to commissioning specialist jobs, commissioning specialist job descriptions and how to become such.

The job responsibilities and required qualifications are as listed below.
This information is provided as a source of general interest for all interested parties. It may be used by Human Resource personnel as a base to develop job requirements for positions required to be filled within your company. It may also be used by job seekers to provide an understanding of advertised job positions and allow them to write their resume in a manner that suits the advertised or nonadvertised position.
This information was gathered and collected from many job posted sources, newspapers (jobs Section) business magazines, company websites and the internet in general. It presents a cross section of the needs and requirements of many diverse industries especially the building facility management, operations and maintenance requirements.
Commissioning Specialist Duties

Responsibilities
Conduct retro-commissioning audits including on-site building automation and HVAC surveys.
Develop and perform energy saving estimates for energy conservation measures identified in audits.
Produce estimates of project implementation costs and resulting payback analysis and documenting this information in a standard format to be included in our audits.
This individual will manage all aspects of the audit generation including organizing and chairing kick-off meetings and presentations of findings to field and client contacts.
Qualifications:
Certified Energy Manager (CEM) as certifed by AEE Certification Board.
Experienced in retro-commissioning and/or conducting detailed energy audits.
P.Eng. preferred.
Member of ASHRAE preferred.
Knowledge of HVAC systems and building automation systems especially those found in commercial buildings, energy conservation and efficiency improvement techniques and technologies and energy saving calculations such as bid data calculations.
Must have a high level of proficency in Word and Excel as this individual will be required to produce high quality technical reports including financial and executive summaries.
Return from Commissioning Specialist to home page.
Hard copy and E book for sale. Introduction to Building Mechanical Systems. Click here.

Hard copy and E book for sale. What's Killing You and What You Can Do About It. A humourous look at ageing and disease. Click here.