CMMS Coordinator, CMMS Coordinator jobs, CMMS Coordinator job descriptions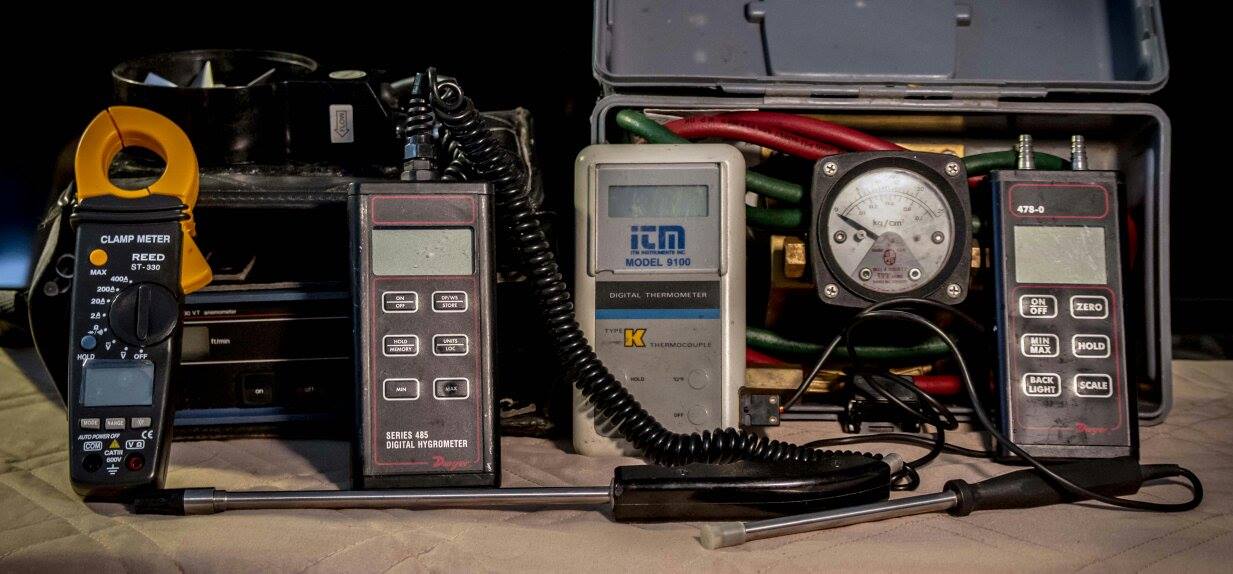 CMMS Coordinator speaks to cmms coordinator jobs, cmms coordinator jib descriptions and how to become such.
Reporting to the Technical Services Manager, the Computerized Maintenance Management System Coordinator is responsible for maintaining an inventory of equipment and applicable job plans, as well as the scheduling of corrective and preventative maintenance and the tracking of completed work orders.
This information is provided as a source of general interest for all interested parties. It may be used by Human Resource personnel as a base to develop job requirements for positions required to be filled within your company. It may also be used by job seekers to provide an understanding of advertised job positions and allow them to write their resume in a manner that suits the advertised or nonadvertised position.
This information was gathered and collected from many job posted sources, newspapers (jobs Section) business magazines, company websites and the internet in general. It presents a cross section of the needs and requirements of many diverse industries especially the building facility management, operations and maintenance requirements.
Working under minimal supervision, the successful applicant must have experience with data entry, be detail oriented and enjoy working with routine tasks.
Qualified applicants must have strong computer skills, particularly Microsoft Excel; with demonstrated experience with reporting features. Business systems knowledge and familiarity with the Enterprise 1 (E1) application are preferred assets.
CMMS Coordinator Duties

Responsibilities
Generate Reports - Generate customized, standard and ad-hoc reports, ensuring they are issued within required time frames.
Process Maintenance Work Orders –Issue routine and corrective work orders, track to ensure timely completion, close out work orders and bring forward outstanding items or anomalies as required.
Maintain equipment inventory – Data entry for new and existing equipment, generate labels and update maintenance schedules or job plans.
Distribute Preventative Maintenance Schedule – Coordinate the preventative maintenance schedule with the field teams, generate and distribute the schedule(s), amend and track changes as may be required.
Coordinate Job Plan Amendments – Receive job plan updates, input changes into the system, issue and communicate changes to field teams.
Conduct Training and Information Sessions - Provide training and or information on the CMMS program for maintenance team members.
Perform Administrative Duties - Including faxing, photo-copying and providing overall CMMS program support to the field teams.
Skills and Qualifications
Post secondary education or a combination of related work experience required.
Strong computer skills. Demonstrated working experience with Microsoft Office applications.
Excellent Microsoft Excel skills, with emphasis in reporting.
Strong organizational skills.
Must be able to multi-task and prioritize, with demonstrated experience working with deadlines.
Possess strong customer service skills.
Detail and process oriented.
Possess solid communication skills, both written and oral (bilingualism is an asset)
Able to work in a large team environment and build cooperative, collaborative relationships with field teams.
Able to present information and training in a team setting.
CMMS Coordinator
Return from CMMS Coordinator to home page
Hard copy and E book for sale. Introduction to Building Mechanical Systems. Click here.

Hard copy and E book for sale. What's Killing You and What You Can Do About It. A humourous look at ageing and disease. Click here.