Building Technician, Building technician jobs, Building technician job description, Building technician qualifications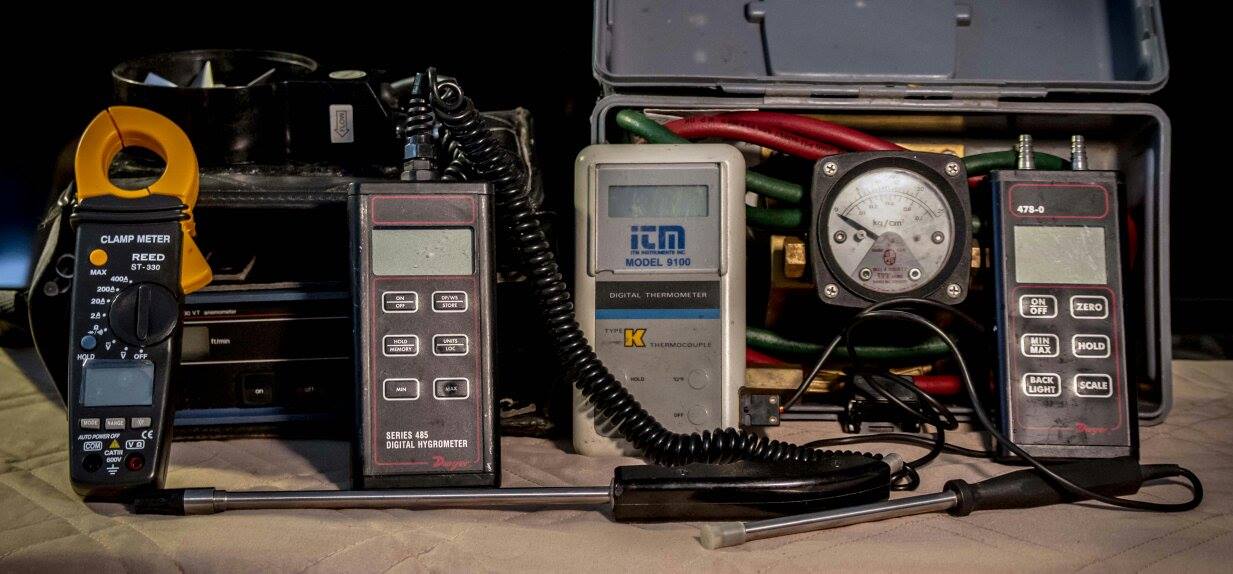 Building technician speaks to building technician jobs, building technician job description and building technician qualifications.

The BT reports to the Maintenance Team Lead (MTL) and indirectly to the Maintenance Supervisor (MS) Assistant Facility Manger (AFM) and to the Facility Manager (FM).
This information is provided as a source of general interest for all interested parties. It may be used by Human Resource personnel as a base to develop job requirements for positions required to be filled within your company. It may also be used by job seekers to provide an understanding of advertised job positions and allow them to write their resume in a manner that suits the advertised or nonadvertised position.
This information was gathered and collected from many job posted sources, newspapers (jobs Section) business magazines, company websites and the internet in general. It presents a cross section of the needs and requirements of many diverse industries especially the building facility management, operations and maintenance requirements.
Building Technician Levels

The BT usually has a number of classes with a BT1 being the entry level and BT4 being the more senior.
The BT is responsible for the day to day operation and maintenance of the facility mechanical and electrical systems which control the ambient conditions of the building.
This would include heating, air conditioning, ventilation, plumbing, major refrigeration systems, electrical lighting and distribution, and water treatment. The BT is also required to respond to tenant requests for service (service calls) and to requests for small renovations.
Responsibilities:
Perform the scheduled preventive and general maintenance on the mechanical/electrical systems, HVAC systems and life safety equipment.
Provide excellent customer service to tenants.
Monitor the environmental and protection systems for buildings.
Compliance with all Occupational Health and Safety legislation, guidelines, standards, policies, procedures and practices.
Work overtime as required, rotating on-call schedule
Maintain organized flow of work and documentation control with respect to maintenance work orders, service requests, quotes, time keeping, and other documentation updates.
Qualifications:
The more experience one has a BT in facilities maintenance and operations will dictate at what level the technician will be hired.
A high school diploma is usually required but this may be offset by years of experience.
Some experience with the various trades such as plumbing, carpentry, electrical or power engineering is desireable.
Experience in large scale building operations and maintenance is preferred.
Knowledge of DDC systems would be an asset. Need to be comfortable in a computer based environment and learn building control systems.
Knowledge of fire and safety codes and sprinkler systems would be an asset.
Knowledge of the operation of computerized control systems for complex fire alarm, environmental, mechanical and electrical operational systems for large office buildings would be an asset.
Good verbal and written communication skills. Good organization and time management skills.
Ability to work independently and in a team environment.
Some computer knowledge is desirable
The building technician must have the ability to obtain Security Clearance from agencies such as Government and Policing agencies.
Return from building technician to homepage.
Hard copy and E book for sale. Introduction to Building Mechanical Systems. Click here.

Hard copy and E book for sale. What's Killing You and What You Can Do About It. A humourous look at ageing and disease. Click here.