Building System Energy Suggestions, Mechanical energy reduction, Electrical energy reduction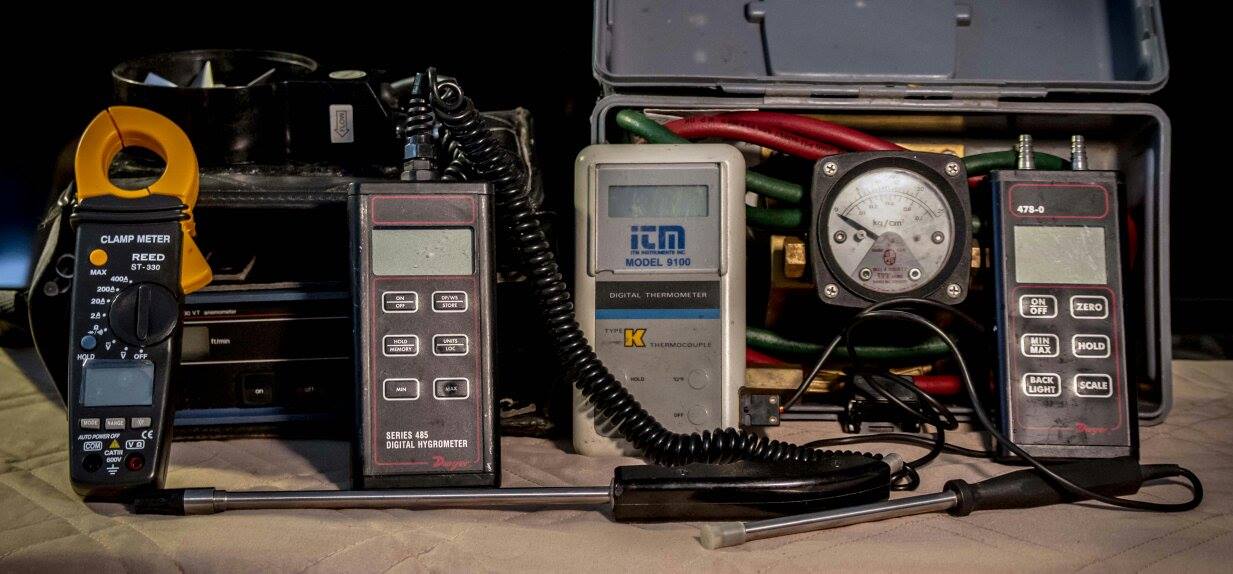 Building system energy suggestions speaks to mechanical energy reduction and electrical energy reduction for systems within buildings. It suggests methods to achieve facilities energy conservation, without decreasing the level of comfort in the building.
Major Mechanical Equipment
Add a smaller chiller for off peak load operation.
Add a heat recovery chiller.
Add a packaged boiler for domestic hot water.
Add flue gas heat recovery, economizers or combustion preheat systems.
Consider a variable speed drive for chillers.
Consider a variable speed drive for cooling tower fans. Automatic Temperature Control For Energy Conservation Efficiency
Hot water temperature reset control for perimeter radiation.
Hot water temperature reset for systems without perimeter radiation.
Chilled water temperature reset control.
Chiller sequencing.
Condenser water temperature control.
Space temperature set point decrease during winter.
Space temperature set point increase during summer.
Humidity control set point revision.
Economizer switchover revision.
Explain Energy Efficiency

Unoccupied period space temperature control reset.
Optimized equipment start and stop.
Supply air temperature control for all types of air systems. Electrical Considerations
Electrical demand limiting controls.
Duty cycling.
Power factor correction. Lighting
Can lighting be turned off during unoccupied hours?
Can lighting be reduced? Remember if fluorescent lights are removed the ballasts should be disconnected. When ballasts are disconnected, the building ratio of inductive to capacitive electrical load will change. This will affect the building power factor. You may use less energy, but pay more for it due to poor power factor
Return to Building Energy Conservation

Return from explain energy efficiency to homepage
Hard copy and E book for sale. Introduction to Building Mechanical Systems. Click here.

Hard copy and E book for sale. What's Killing You and What You Can Do About It. A humourous look at ageing and disease. Click here.