Assistant Facility Manager, Assistant Facility Manager jobs, Assistant Facility Manager job description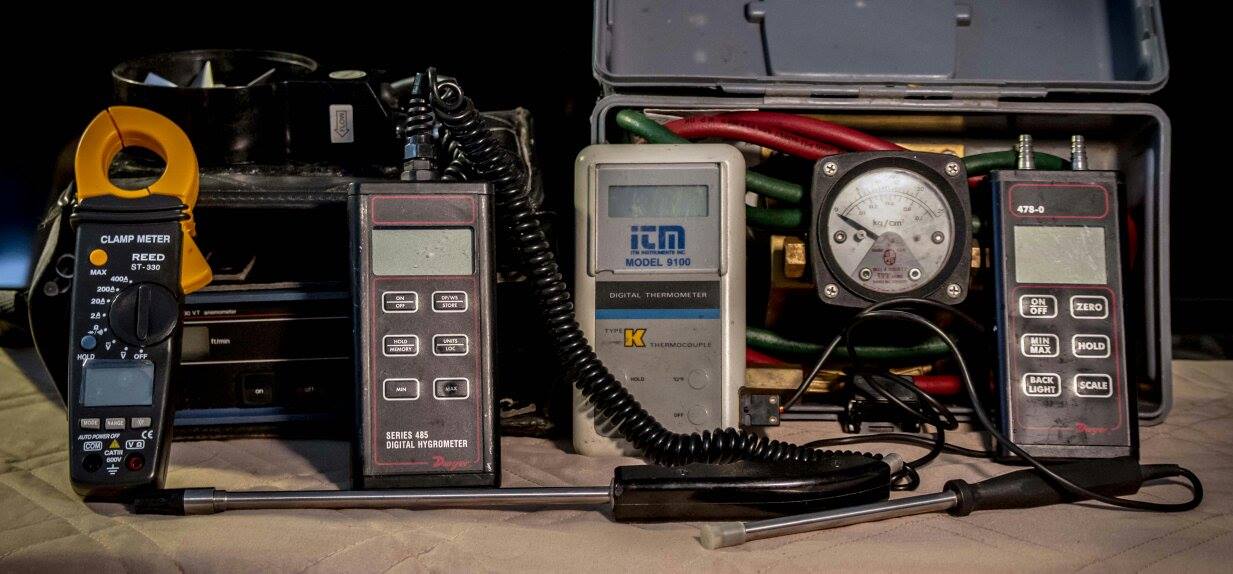 Assistant Facility Manager speaks to assistant facility manager jobs and assistant facility manager job description.

The AFM is under the direct supervision of the Facility Manager and is responsible to provide assistance as required and under the direction of the FM.
This information is provided as a source of general interest for all interested parties. It may be used by Human Resource personnel as a base to develop job requirements for positions required to be filled within your company. It may also be used by job seekers to provide an understanding of advertised job positions and allow them to write their resume in a manner that suits the advertised or nonadvertised position.
This information was gathered and collected from many job posted sources, newspapers (jobs Section) business magazines, company websites and the internet in general. It presents a cross section of the needs and requirements of many diverse industries especially the building facility management, operations and maintenance requirements.
It is essential that the AFM be a "people person" with above average personnel management skills as he is required to obtain acceptable job performance from all personality types. Not all personality types interact with each other well and it is the AFMs job to ensure they work efficiently with each other.
Specific duties are as directed by the FM and can include some or all supervision for works such as listed: Communications Building HVAC Operations Security Cleaning Painting Mail services Building services Carpentary Electrical Mechanical Shipping and receiving Vehicles
Assistant Facility Manager Duties

Assist with the development of operating and capital budgets and ensures existing budgets are not exceeded.
May assist with the ongoing update of mechanical, electrical and architectural drawings and manuals.
Manages assigned projects with outside contractors.
Helps to select outside vendors and products as required.
Ensure customer satisfaction.
Supervise all administration, financial, operational, technical and financial staff.
Ensure that all required energy, operational and tenant reports are kept up to date.
Oversee the operation of the building automation system control of the necessary environmental and energy programs.
Oversee the delivery of major and minor capital projects within the facility.
Be responsible for short, mid and long term asset management planning.
Be aware of and monitor key performance indicators (KIP) and expectations.
Be responsible for life safety and health programs in the facility.
Be responsible for the budgeting for all departments.
Qualifications:
Have a degree in recognized engineering discipline or diploma from a recognized institution or program which provides a BPMA and/or IFMA designation.
It is desirable that this person is a take charge type with recognized leadership qualities.
Must have a record of excellence in team management.
Must be able to obtain security clearance from designated organizations.
Must have excellent people skills exhibiting tact, diplomacy, leadership skills and be able to cope in stressful situations.
Assistant Facility Manager
Return from assistant facility manager to homepage
Hard copy and E book for sale. Introduction to Building Mechanical Systems. Click here.

Hard copy and E book for sale. What's Killing You and What You Can Do About It. A humourous look at ageing and disease. Click here.